PRELUDE
FOUR WALLS, is a dynamic architecture and interior design firm specializing in high-end customized residential, commercial, health care, retail, food service, leisure and hospitality and landscape architecture projects. We emphasize on creative design solutions guided by practical construction methods, energy efficient building systems, and environmentally conscious design concepts in our every projects.
FOUR WALLS is committed to provide the highest quality of professional services, through innovative design, effective project management, and attention to detail, complete agency coordination, and comprehensive construction administration for excellence in implementation of the project.
Since its inception, in 1999, FOUR WALLS has demonstrated excellence in every phase of architectural planning, layout, design and preparation of construction contract documents. It is our commitment to customer satisfaction that has strengthened the FOUR WALLS' position in Bangladesh as one of the leading consultancy firms.
VISION
To create a sustainable architecture that fulfills the context, Gender Equality in space utilization and use, functional requirements and above all creates a contemporary architecture vocabulary.
DESIGN METHOD
We believe collaboration is creation. We listen to our client, their understanding of the project, vision and interest including the stakeholders involved in any project. We know from experience that a collaborative, interactive process yields the most value for our clients. We study the project site; the views, topography and vegetation, the surrounding, the settings. We emphasis on the functional requirements and all the hidden issues directing the project and therefore we use the contemporary design methods and techniques which leads to a design solution tailoring the entire project to fit perfectly within its need. We are committed to delivering high-level services to every client, we make sure the client enjoy a far more creative experience. Architecture needs creativity to thrive, and we look to provide in abundance.
M. Wahid Asif
With an academic background in Architecture and experience in architecture profession for over 20 years, Asif has positioned himself in the professional field of architecture where his skill of documentation, management and design excellence with cost and time management can prove to be effective for the client and other professionals involved. His interest in contemporary architecture, energy efficiency, execution management, new building material and technology. He also developed his expertise in building code compliance. His contemporary practices in architecture with influences of Neo-Modernist approach and his special interest to deal with the functional requirements of the project which is reflected in the articulation of building forms created a new regional vocabulary of architecture in Bangladesh.
Design approach:

Asif's design approach is to connect architecture with nature, make optimum use of space, the right use of materials, lighting & landscape to reinvent and transform living environments and spaces. His attention to details and customization, honesty to design, client's satisfaction, and sustainability are the driving forces, along with the ability to constantly explore & evolve. Asif is dedicated to unique design approaches adapted to each project, and achieving a balance between functionality & aesthetics, context & culture, climate, material & technology, cost & time-frame.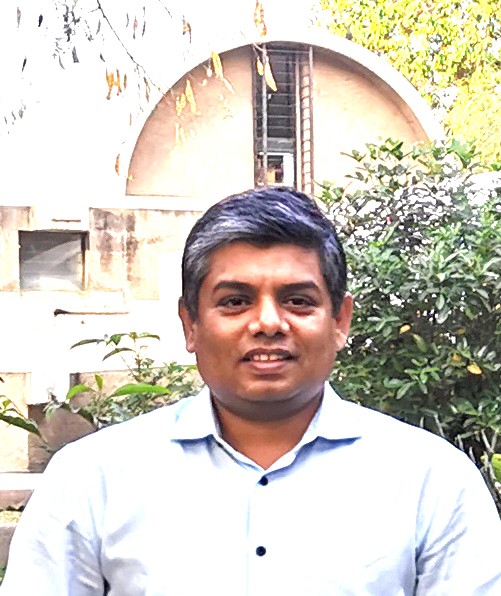 Ahmed Imtiaz Khan
With an academic background in Architecture and Masters in Urban Environmental Management from AIT, Thailand, Imtiaz envisions himself as a professional in an area where social and environmental responsibility is of utmost importance in both private and public sector.
With teaching experience of about 6 years in Architecture discipline, Khulna University, Khulna Bangladesh and almost 20 years he has gained considerable experience in the field of architecture, environmental issues, urban planning and interior design field of works. His experience as an architect in this society has motivated him to pursue design solutions for optimization in terms of economy, space and above all to develop environmentally conscious design solutions.
Design Philosophy:
Contemporary practices in architecture with influences of Neo-Modernist approach. Interested to deal with the functional requirements of the project which to be reflected in the articulation of building forms to create a new regional vocabulary of architecture in Bangladesh.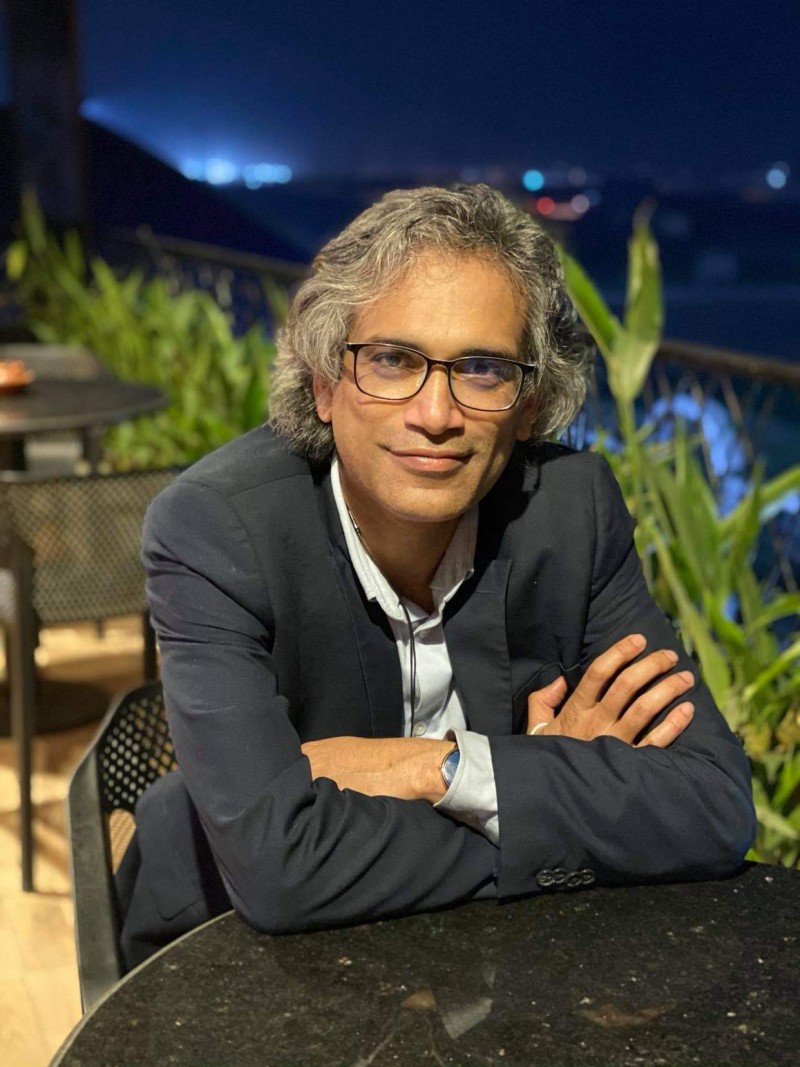 The Team
4walls consists of passionate designers. The team all work with one ideal, though, which is to deliver the best project to our clients. This creates a passionate workplace where we combine youthful innovation with experienced understanding of architectural thoughts. We believe that our most valuable asset is our client, which is why all of our team work in tandem to make sure that our client can get the right assistance they need. Each project will include designers who understand the social and cultural need of the particular project. Finally a team who works together and embraces the rich, enchanting power of co-direction and teamwork. Our team work tirelessly to make sure that each of our projects are completed with the right level of creativity. Simply we have a passionate team of architects who help our clients realize their dreams for astounding constructions.